Ammadoes is one of India's preferred management consulting firms. Committed to client service, the firm's philosophy encompasses innovation, creativity, offering customised solutions and talent augmentation. Our global reach enables access to the best practices and expertise, which are result oriented and ensure long-term relationship with clients. For optimal results, we partner at all levels of management and address individual needs with corporate aspirations. We are a people driven organisation offering best research, reviews and consulting expertise.
In a highly competitive and dynamic environment, the firm's client service capabilities have resulted in catalyzing success. Giving an extra advantage to traditional practices, the firm offers cutting-edge technology and comprehensive advisory services. Our management consulting services aims at offering valuable insights to impart a competitive edge to achieve sustainable model of operation.
Our expertise covers commercial advice including:
Management Consultancy
Financial Restructuring & Advisory
Due Diligence
Corporate Advisory
F.E.M.A Advisory
Our Approach
Delivering customized seamless solutions
Maintaining client confidentiality
Combining personal and professional goals
Upholding ethical practices
Focused and trustworthy
Innovative and creative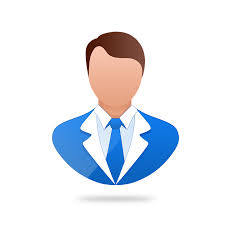 Shri Laxmi Paul Dhir is practicing lawyer since 1986. He is the founder partner of the firm, Dhir & Dhir Associates. He did his M.A. Economics from Punjab University. He was 1st Class First, Gold Medalist in LLB from Guru Nanak University, Amritsar, India. He was member of Indian Revenue Service (Income Tax) and retired as Commissioner of Income Tax.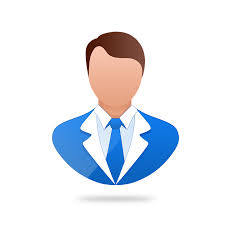 Shri Alok Dhir is the Founder and Managing Partner of Dhir & Dhir Associates, a leading full service law firm in India. He is a qualified Chartered Accountant & Lawyer with extensive experience of over three decades in corporate, commercial and civil laws with special focus on Corporate and Financial Restructuring, Insolvency Laws, M&A/Takeovers, Banking Law, Real Estate, PE placements, structuring of transaction, turning around of financially stressed entities in the country and<br /> issues related to Asset Reconstruction & Securitization. He has been consistently recognized as a leader in 'Restructuring & Insolvency' by most credited global rankings bodies.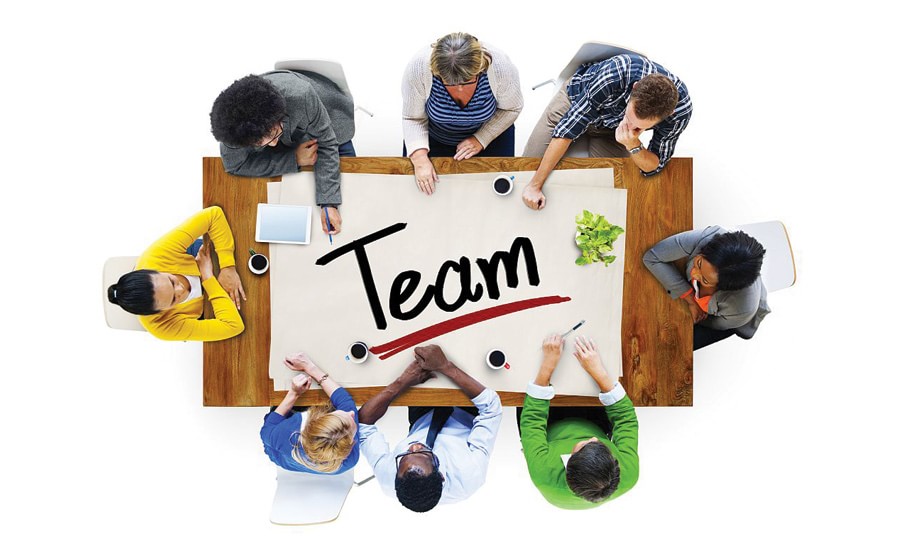 We are a people – driven organisation and committed towards surpassing client expectations. Aligning personal and professional goals have resulted in a highly motivated and proactive team. The team inculcates integrity and ethics as the guiding principles of their conduct. An exceptional and passionate team of MBAs, Chartered Accountants, Company Secretaries, Management experts and Financial experts seek to achieve the highest standards of services possible to the diversified client portfolio. The firm makes it a priority to know and understand the clients and their businesses. With a transparent approach, the professionals at the firm are true problem solvers with best fit solution.